Bonfeu Portable BBQ.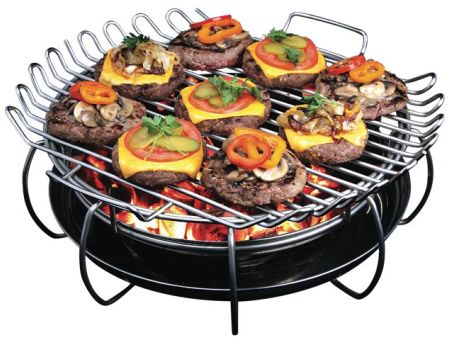 The Premier Grill
---
Where does this Portable Charcoal Grill originate from?

The Bonfeu Portable BBQ is a grill manufactured in Johannesburg South Africa. South Africans are known for their love of a good Braai.
When they designed this grill, the pleasure of portable quality charcoal cooking was their foremost requirement.
It's design is pristine finished heavy duty Stainless Steel made for many good old traditional South African Barbecues or as they say "Braais."
"Proudly South African!"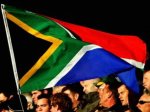 ---
So what do we know about the Bon Feu?
The Bonfeu Portable BBQ is all about the tradition of cooking with charcoal but with a grill you can use anywhere and for any occasion.
"The ideal table top grill!"
It's portable, great for any surface, no bulky legs, very straight forward, very simple and easy to use, no flimsy parts, all solid steel.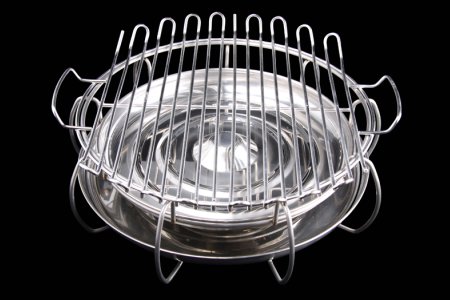 ---
What are the basic features of the Grill?
Assembly
comes in
three parts

The Grill Grid

Fire Tray

Heat shield base

______________


Easy fit together


450mm (18")
Diameter


Hand Crafted


What was the purpose of the Design?


Raised edges on Grill Grid - To keep what you're cooking on top.

Fire tray has unique bulging center to assist in spreading the coals evenly around the grill.

Heat shield absorbs the heat protecting the surface below.
Dishwasher Friendly!
---
Easy to clean, easy to manage!
If it needs cleaning, simply wash it in the dishwasher.
Once clean just tuck it away in it's protective nylon carry bag and store it in the cupboard.