---
Campfire Cooking
---
"We would love to learn traditions from all over the world!"



Campfire cooking or a Good Fire is something that gets us very excited. Don't you just love getting around a good fire with good friends waiting for the grub to be ready?
Well we love hearing about stories of folks being outdoors around a good campfire preparing meals for everyone to enjoy.
In the Summers we always wonder where we should go to get away and experience different surroundings.
So if you've had some good times cooking around a campfire or know of some very nice places you've been to then recommend them for our BBQ community.
Your photo's are welcome too.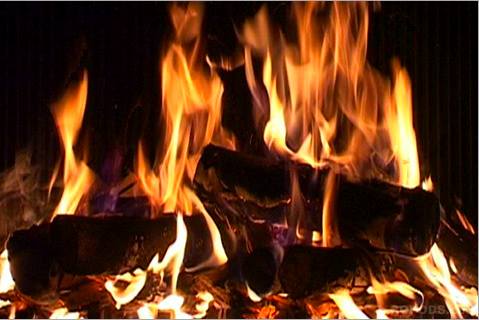 What do you cook on the Campfire?
We love the great outdoors! Have you got any good tips on Campfire Cooking?

This is an area where we could use some advice.


What Other Visitors Have Said
Click below to see contributions from other visitors to this page...

GRILLING WITH HOOKS Not rated yet
Very basic we take coat hangers with us when we go camping, the wire type with plastic skin and basically just cut our food into strips and hang them above …
Cooking with sticks Not rated yet
Basically we get two wishbone branches from a tree, dig holes on each side of the campfire and then find a longish straight rod and suspend it between …
---
Leave Campfire Cooking to go back to Outdoor Cooking experiences


---
---